From farm gate to plate: How farmers are harnessing technology to bring food to your door
"[There's a] growing number of farmers who are fed up with the poor returns they receive dealing with the modern commodity-driven food chain. They are turning their back on traditional distribution models that can involve multiple middle men such as wholesale markets, processors and retailers, each taking a slice of the pie. Instead they are finding new ways and new business models to connect directly to their customers.
Using social media, new electronic hardware and specially created sales software they are selling directly to people like you and me. The result is customers are getting better, fresher, more ethically raised food. In return, farmers get direct lines of feedback from their customers, less food waste and more money in their pockets….
Open Food Network
South Gippsland is fertile country known for its deep soil, reliable rainfall and close proximity to the Melbourne markets to sell the lamb, beef, dairy products and vegetables grown in the area. This green and hilly region is also home to perhaps one of the most audacious "farmer to eater" direct models in the nation and is called Prom Coast Food Collective.
Sally Ruljancich​ and husband Colin Trudgen run their own CSA, Colin and Sally's Organic Lamb and Beef, a business with a 25-year waiting list. She and fellow farmer Amelia Bright, from Amber Creek Farm and Sawmill, created an online marketplace for farmers and producers in the region using an existing online platform called Open Food Network. This not-for-profit website allows food producers to sell directly to customers and to organise themselves to collaborate and work together.
Ruljancich and Bright organised about 25 farmers and makers to list their produce on the site – everything from butter and cheese to apples and chicken. They then used social media to identify possible customers to commit to the project.
The award-winning organisation is now two years old and has about 120 customers. They go onto the Prom Coast Food Collective website and click on the products they want from all the different producers. There is just one payment made by the customer but the platform pays each of the farmers directly and immediately without taking a fee.
Then, several weeks later, on the third Sunday of the month, customers go to the Blue Tree Honey Farm in Dumbalk. It looks like a farmers' market except the farmers hand over the order and no transactions are made on the day.
"The beauty is that farmers only bring what they have sold, says Ruljancich. "Unlike a farmers' market where a farmer might drive home with a whole lot of unsold meat, the farmers are in complete control of their stock. It is low risk, no waste. A model of collaboration."
The farmers meet again on the following Sunday in the town hall at Dumbalk but this time they pack their produce into boxes bound for drop-off points around metropolitan Melbourne, the Mornington Peninsula and Gippsland.
"We turned two last week and in that time the collective has returned $351,590.20, ploughed back into local farms," says Ruljancich. "The model did not take anything to get up and running. And no funding."
A similar model using the Open Food Network exists in Beechworth, a town of 3000 in north-east Victoria.
Jade Miles, founder and president of the community-owned enterprise Beechworth Food Co-Op, has brought together 35 farmers and about 800 customers. The shopping is done online using the Open Food Network website and pick-up is done on a weekly basis in Beechworth. "What is really interesting is that farmers are also using the Open Food Network to sell to other people around the nation," says Miles.
She adds that once the payment system is set up, farmers are free, with no fees or charges, to sell their food anywhere on their own terms.
"These alternative forms of food distribution are essential for farmers. We have an apple orchard," says Miles. "There is no way in the world we would be viable as regenerative farmers if we sold to the wholesale market," she says.
"We need to have different models: pick-your-own, sell direct to restaurants, sell through the co-operative and deliver direct to people's front verandah just to make a decent living.""
Click here to read the article.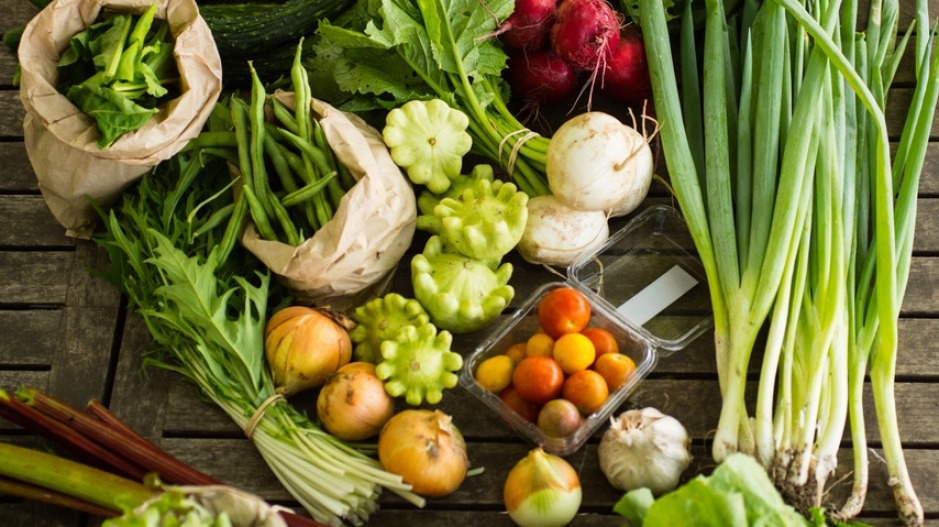 INTERESTED IN JOINING OUR TEAM?