Local Food Hub Action Pack for Schools
Why set up a school food hub?
Food hubs are a fun way for children and school communities to learn about local food systems and how to run a self-sufficient social enterprise. This learning can have strong links to the school curriculum. A food hub can also be a source of income for the school.
A food hub makes closer links between food producers and consumers than the supermarket system allows. It can reduce food miles, strengthen local food economies and build relationships between the people who grow and make food and those who eat it. To see some options for food hub models see www.sustain.org.uk
How to set up a school food hub
This pack, published by Open Food Network UK, is designed to help you set up a food hub in your school. It draws on the experience of 11schools which considered the food hub idea as part of a NESTA-funded project between October 2010 and July 2011. This project used the Stroudco food hub as a model.
Stroudco is a web-based market of local food producers offering produce to consumers who order online and collect from the school, paying a margin to the hub to cover costs.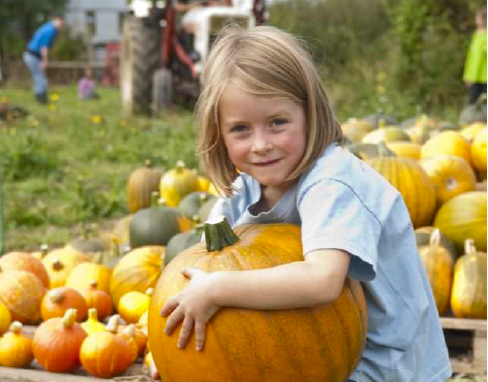 INTERESTED IN JOINING OUR TEAM?