Open Food Network Switzerland has launched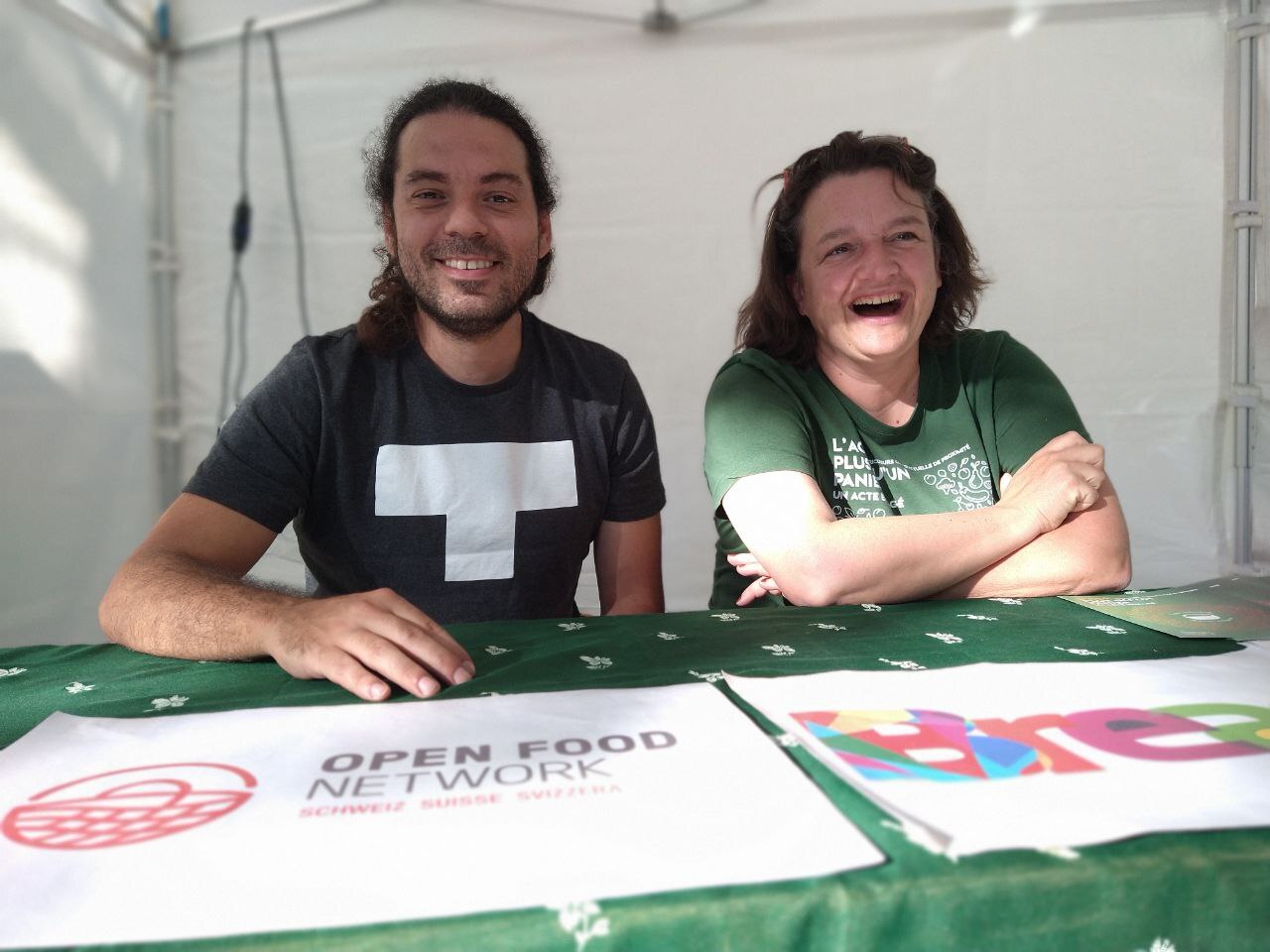 We are thrilled to announce that Open Food Network Switzerland is officially open.
We spoke to Open Food Network Switzerland's Mikel Cordovilla Mesonero about why it was important to establish an Open Food Network Instance in Switzerland. According to Mikel "There is a growing movement in Switzerland towards starting consumer groups and hubs. While there are lots of digital solutions, there is a gap in the market for platforms like the Open Food Network, that promote the values of the social economy, and put power back in the hands of producers and consumer groups. That's why we have decided to launch an Open Food Network here in Switzerland."
The team is working with a pilot up in the city of Luzern, who should be up and running on the platform in the next few months. In the meantime, any interested producers, farmers and food hubs in Switzerland can sign up for the platform here.
A big thank you to everyone involved in this project, including the Open Food Network Switzerland Team, (Researcher and food equity activist Gaëlle Bigler, Agricultural Economist Martina Brun, Entrepreneur Loïc Bélot and PhD in IT, developer and working on Alternative Supply Chains Mikel Cordovilla Mesonero) and partners Seedling and
Tegonal Genossenschaft
.
INTERESTED IN JOINING OUR TEAM?